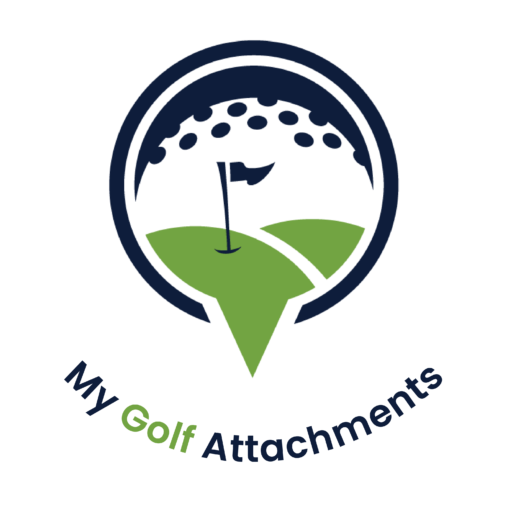 Top-notch Golf Tees for Ultimate Performance!
Explore our expert-curated category 'Tees' for a treasure trove of insights. Check out the most updated reviews and best technics to be ahead!
Unleash your golfing potential with premium tees and accessories from MyGolfAttachments.com. Elevate your game to new heights with the finest golf accessories, ensuring a hole-in-one experience on and off the course.