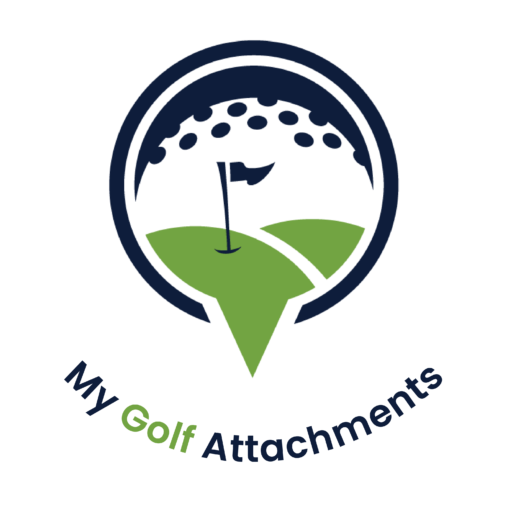 Putter Tips, Techniques and Strategies
Improve your putting game with expert tips, techniques, and strategies. Master the art of putting with the best golf accessories at My Golf Attachments. Elevate your golfing experience today!

we understand the importance of having the perfect equipment to elevate your golf game, and that's why we've created a comprehensive category focusing solely on golf accessories, with a special emphasis on putters. Whether you are a seasoned pro or a beginner looking to improve your putting skills, our blog is tailored to meet the needs of golfers of all levels.
This is the Sponsor
THIS WILL HOVER WHEN YOU WILL POINT THE MOUSE TOWARDS IT